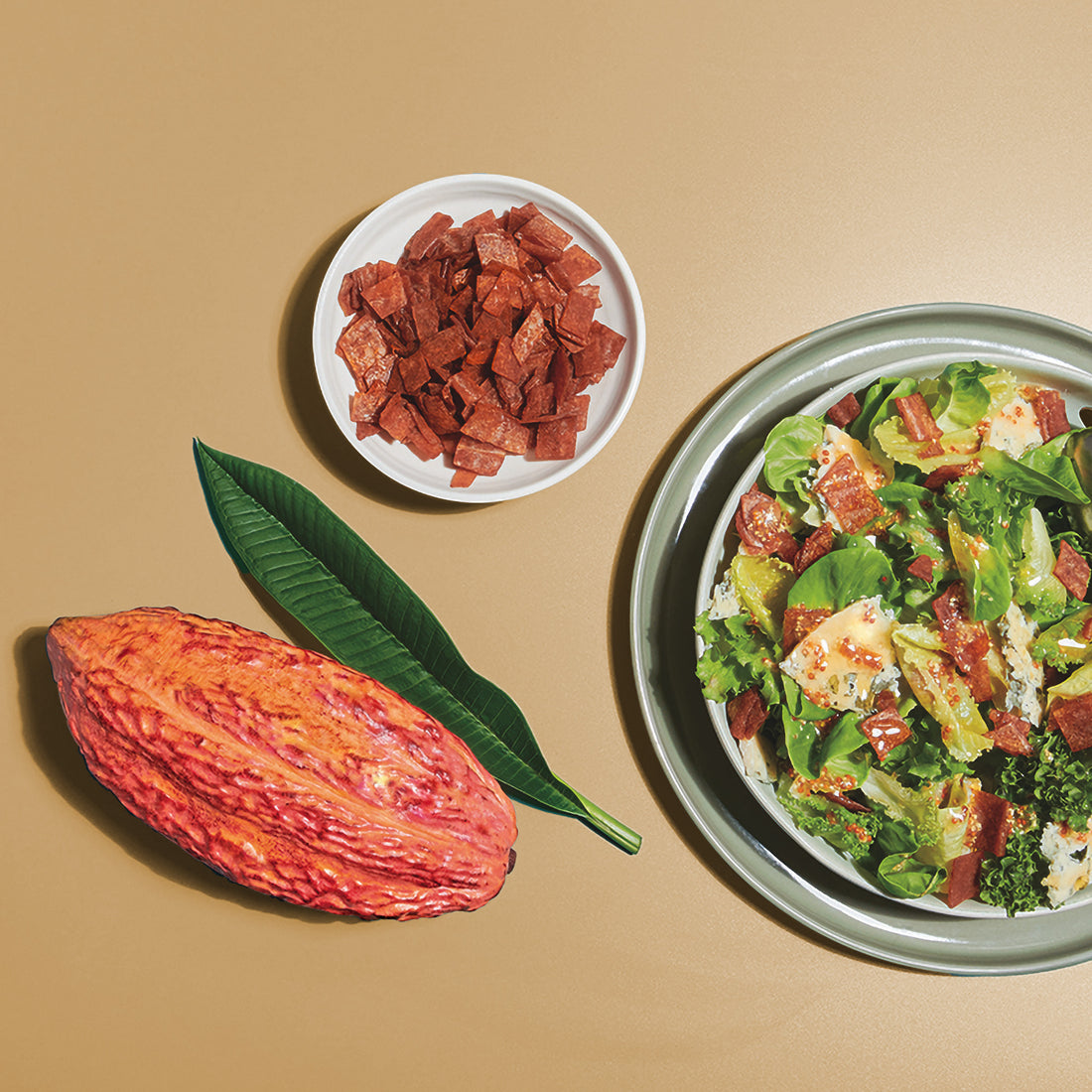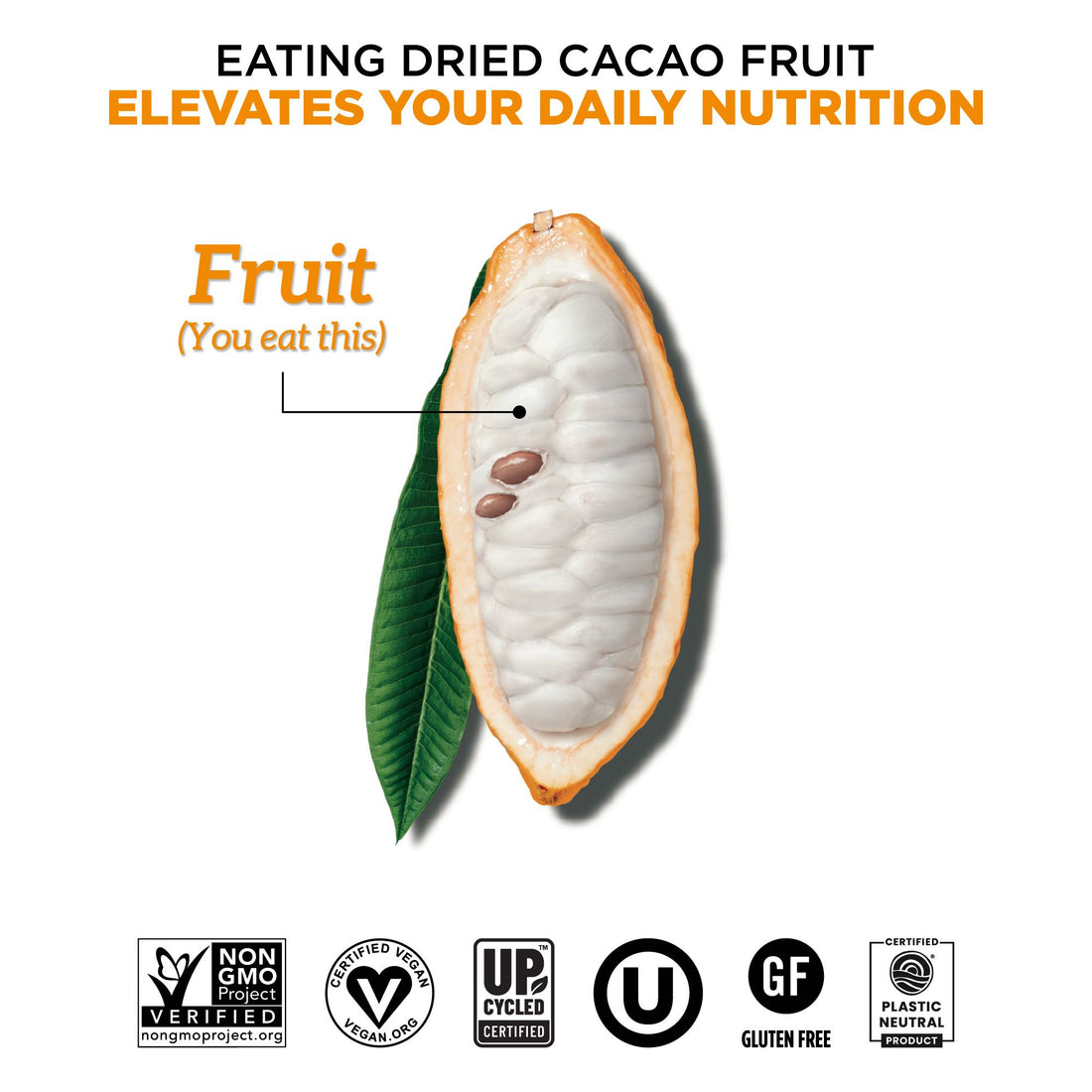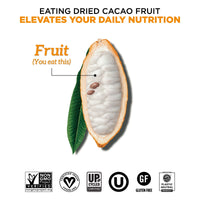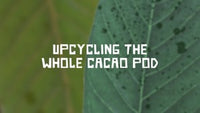 A perfect balance of tangy and sweet fruity taste profiles with a natural vanilla twist. It's the first dried cacao superfruit in the world, boosted with the incredible functional benefits of the most unknown fruit behind the most known food.
Dried Cacao Fruit, Cacao Shell Fiber.





QUESTIONS?
CLICK THE LINK BELOW TO GET SOME ANSWERS
If you can't find the answer you're looking for, please contact us and let us know how we can help.
FREQUENTLY ASKED QUESTIONS
Nothing beats these, these are the perfect
Didn't expect to be so good, glad i tried