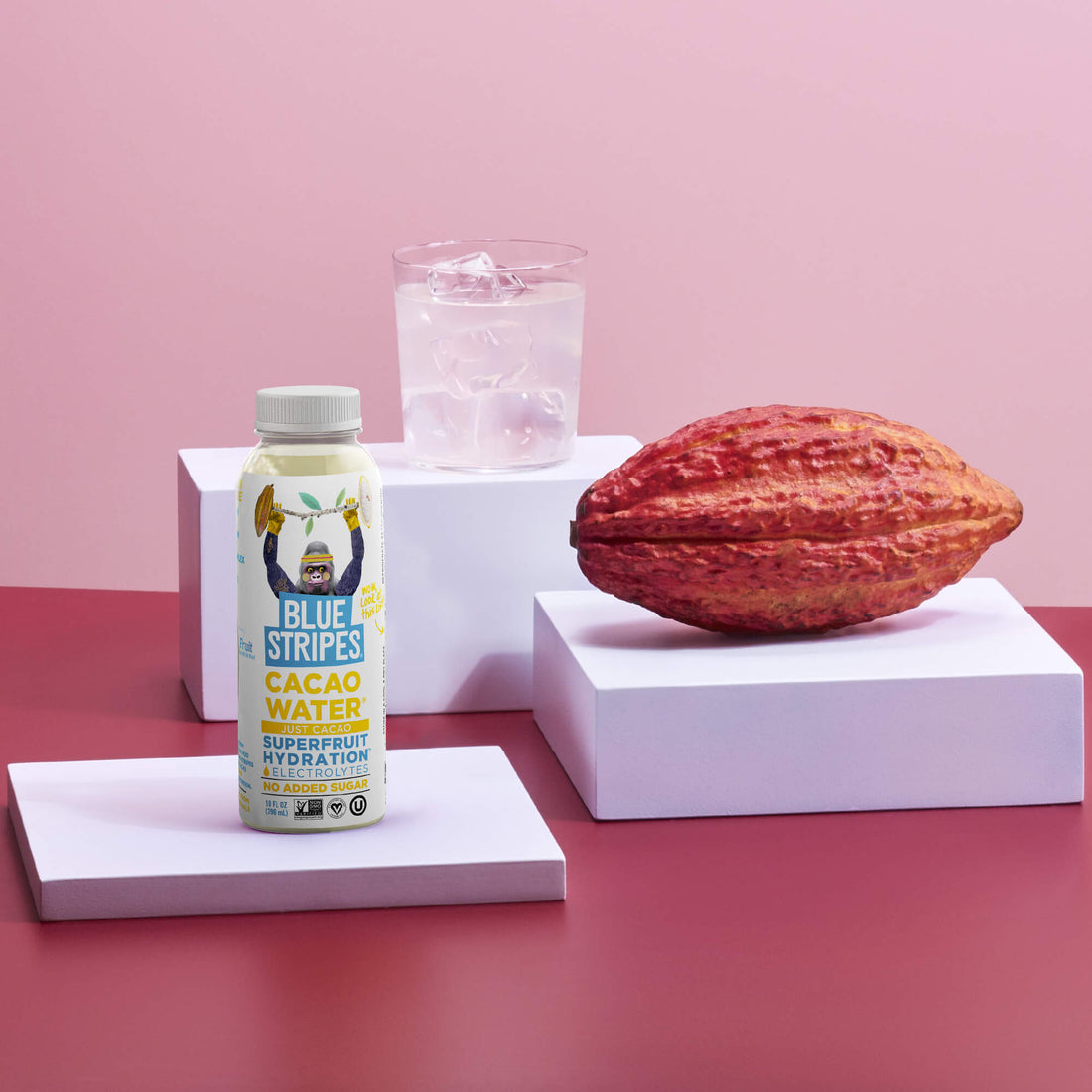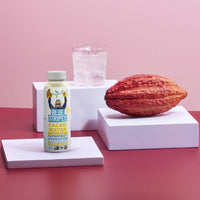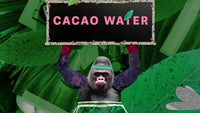 The world's first cold-pressed cacao fruit drink, high in antioxidants and vitamin C. Tropical lemonade-like taste with natural vanilla hints, distinct from chocolate flavor.
12x 10 fl oz BOTTLES (3x EACH FLAVOR)




QUESTIONS?
CLICK THE LINK BELOW TO GET SOME ANSWERS
If you can't find the answer you're looking for, please contact us and let us know how we can help.
FREQUENTLY ASKED QUESTIONS
Love the waters, better the second time around, tasted more of the flavoring and it wasn't too tart
Like the natural flavor. Juice and acid
Fantastic customer service