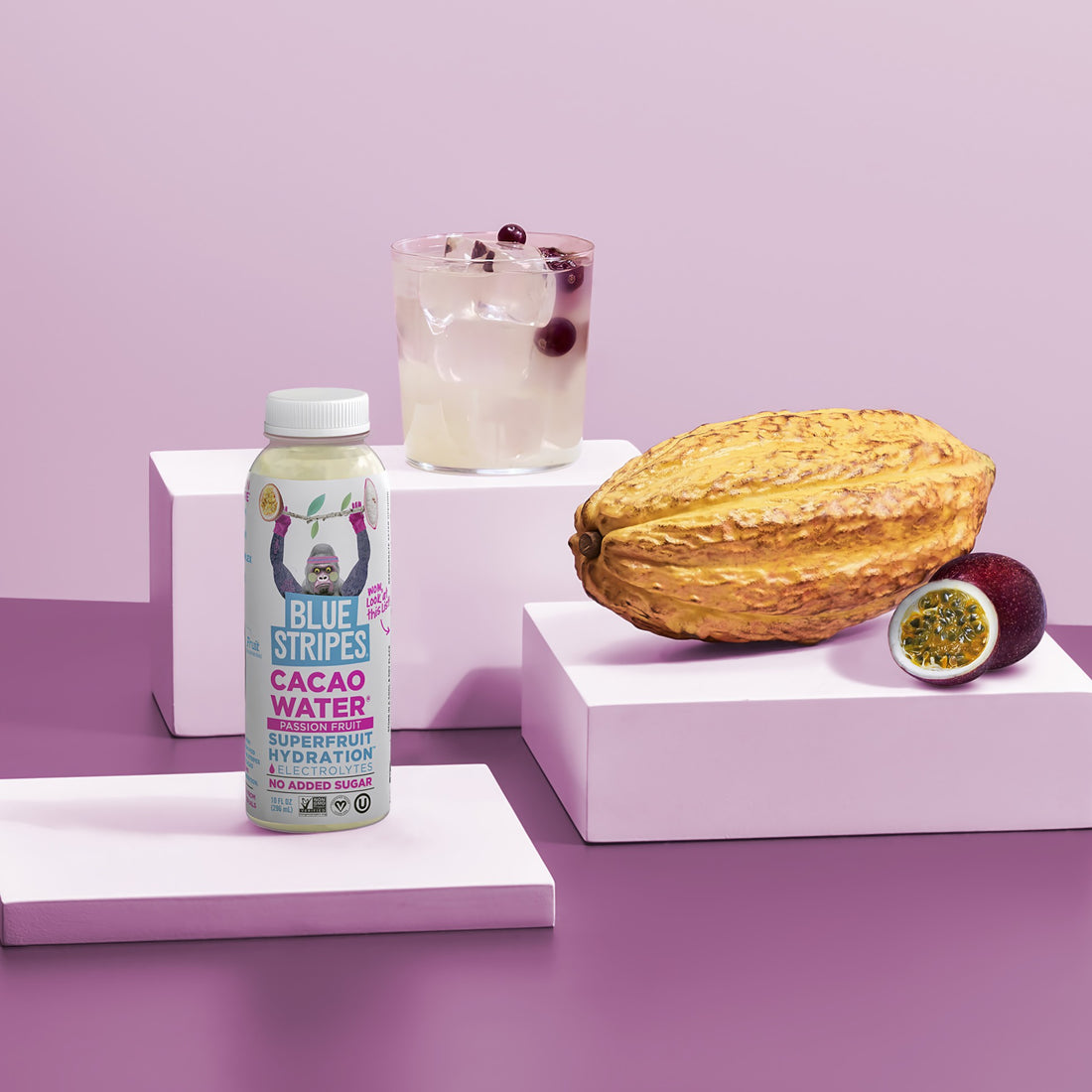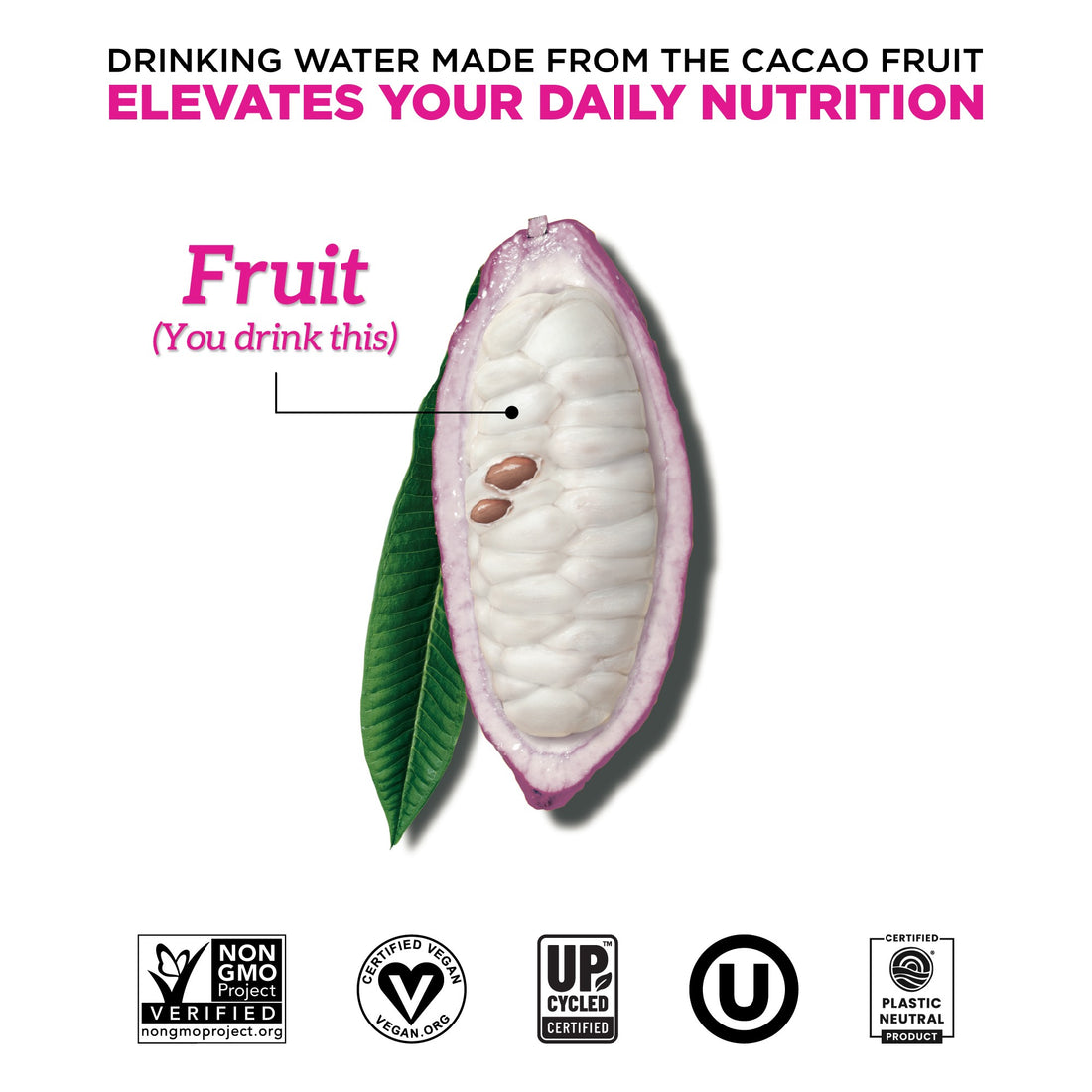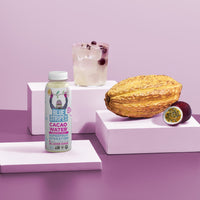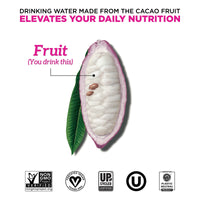 A sensual encounter between the most aromatic fruits of the Amazon that brings the soothing nature of the tropical jungle into our hectic urban jungle lifestyle.
Triple-Filtered Water, Cold-Pressed Cacao Juice, Passion Fruit Extract.




QUESTIONS?
CLICK THE LINK BELOW TO GET SOME ANSWERS
If you can't find the answer you're looking for, please contact us and let us know how we can help.
FREQUENTLY ASKED QUESTIONS
My favorite!!
I have never been much of a juice drinker but this won me over. I have never come across a juice that is more quenching and satisfying. It's officially my favorite juice ever.
Extremely refreshing
Iam in love…the passion fruit is my favorite beverage!!!
My favorite
I absolutely love the passion fruit it's my personal favorite, great taste!