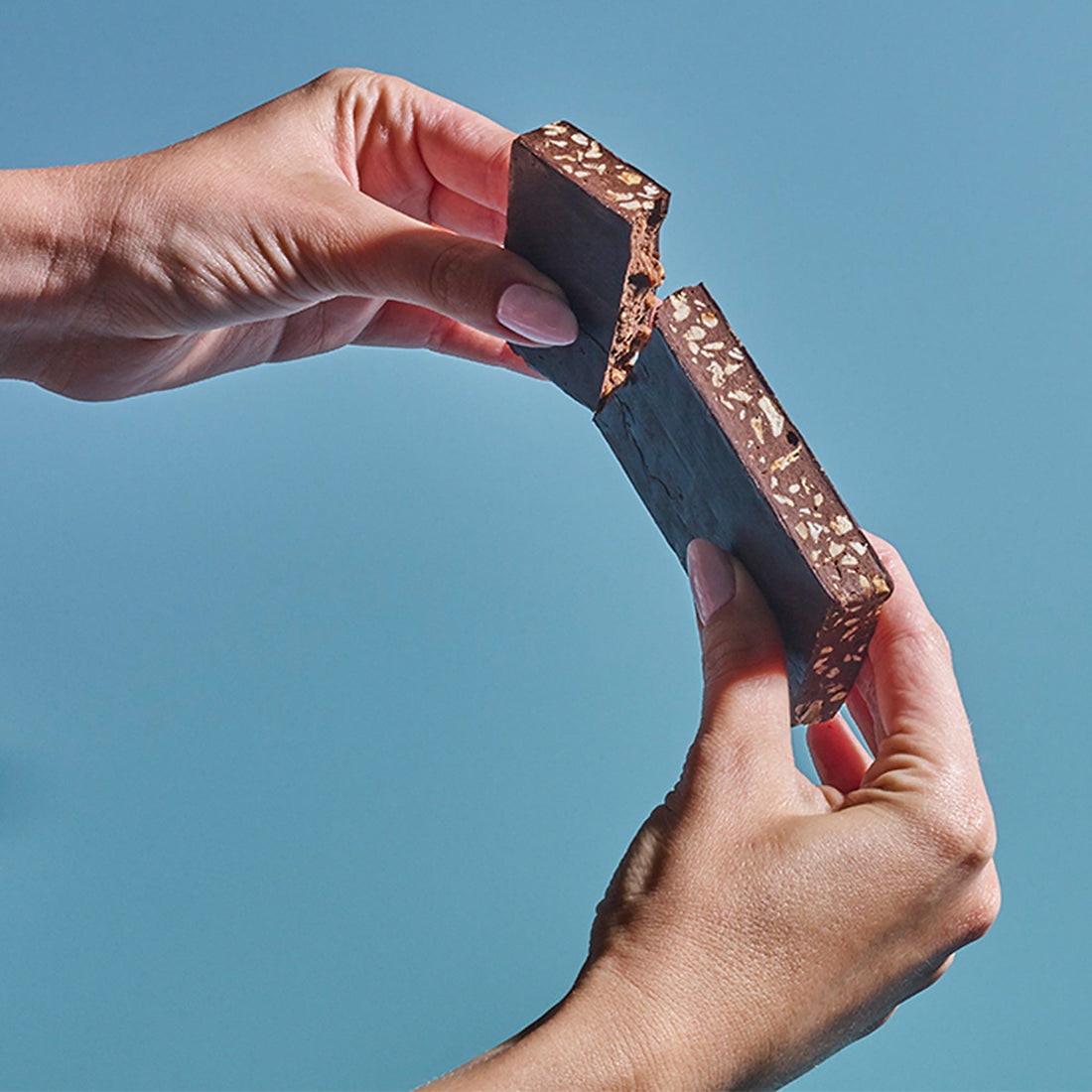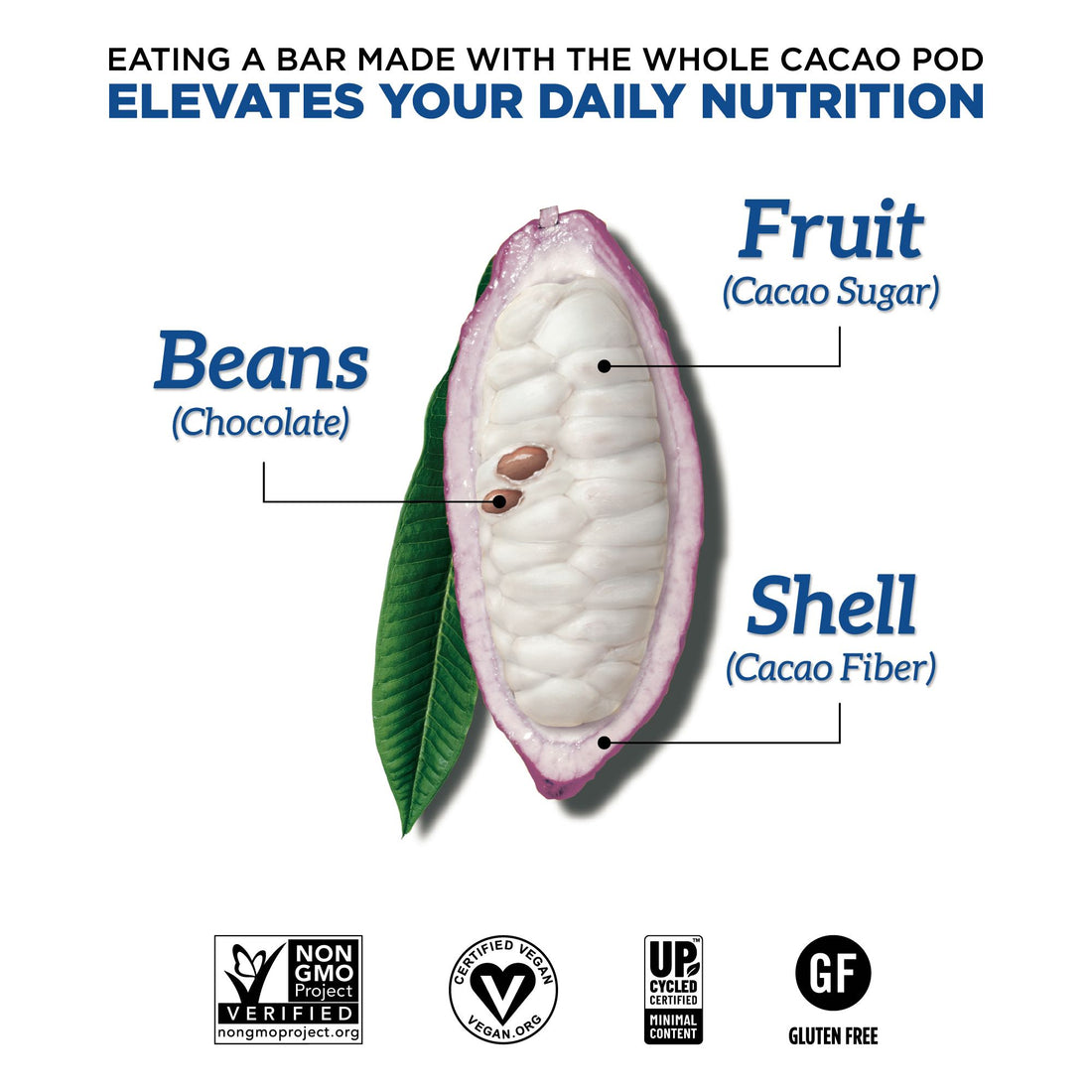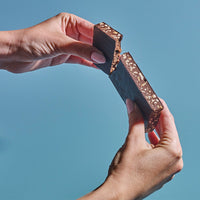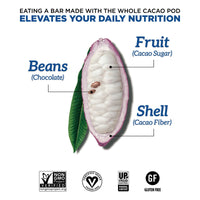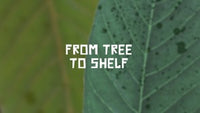 A creamy oatmilk Whole Cacao Chocolate Bar that tastes like classic Swiss milk chocolate but is 100% vegan. Creamy and smooth texture that can only be created with the unique qualities of high-quality oatmilk. 100% clean ingredients using the whole cacao pod to maximize its superfood benefits.
Whole Cacao Chocolate (Cacao, Coconut Sugar, Cacao Butter, Cacao Shell Fiber*, Cacao Fruit Sugar*), Ground Oats, Coconut Butter, Sea Salt, Vanilla. *Upcycled





QUESTIONS?
CLICK THE LINK BELOW TO GET SOME ANSWERS
If you can't find the answer you're looking for, please contact us and let us know how we can help.
FREQUENTLY ASKED QUESTIONS