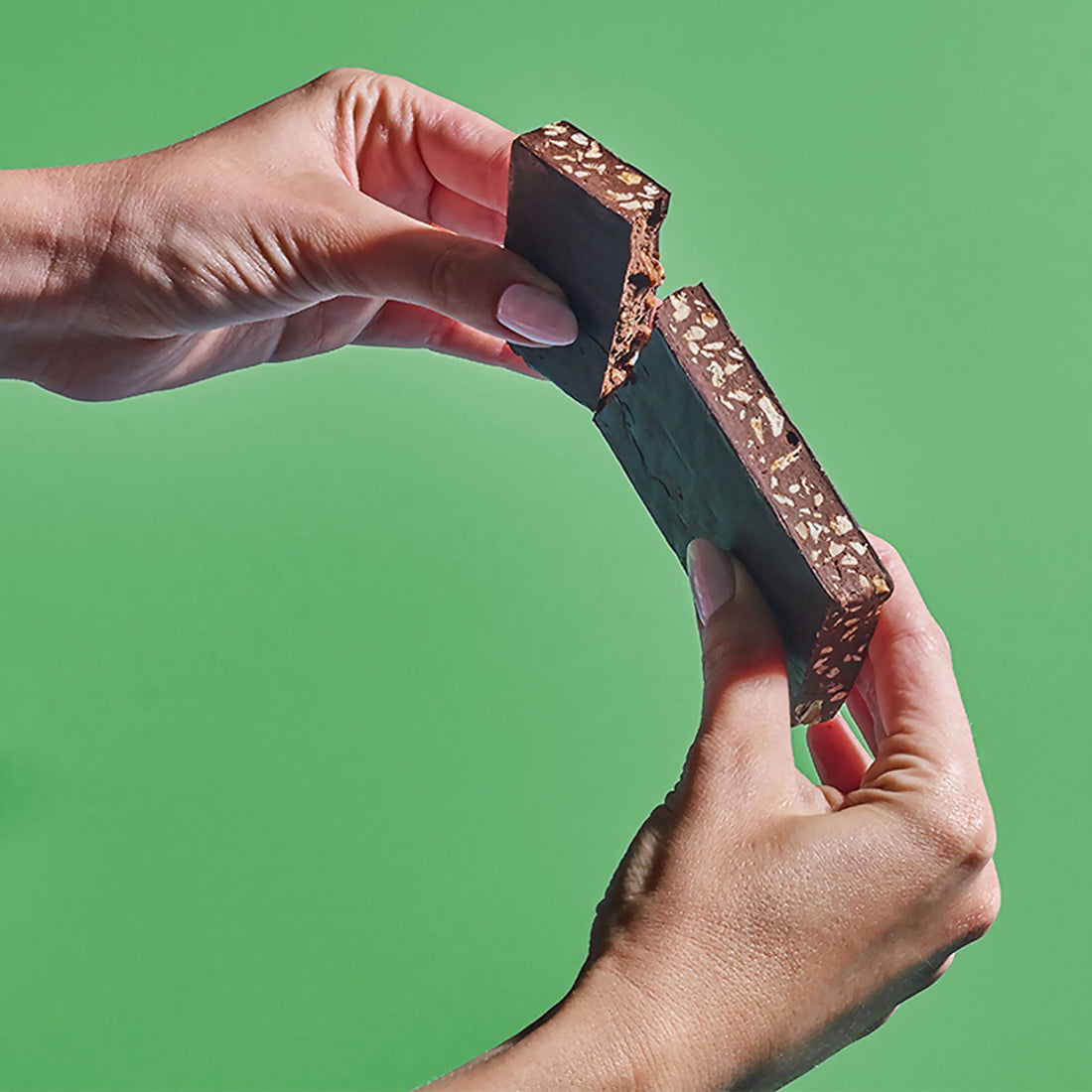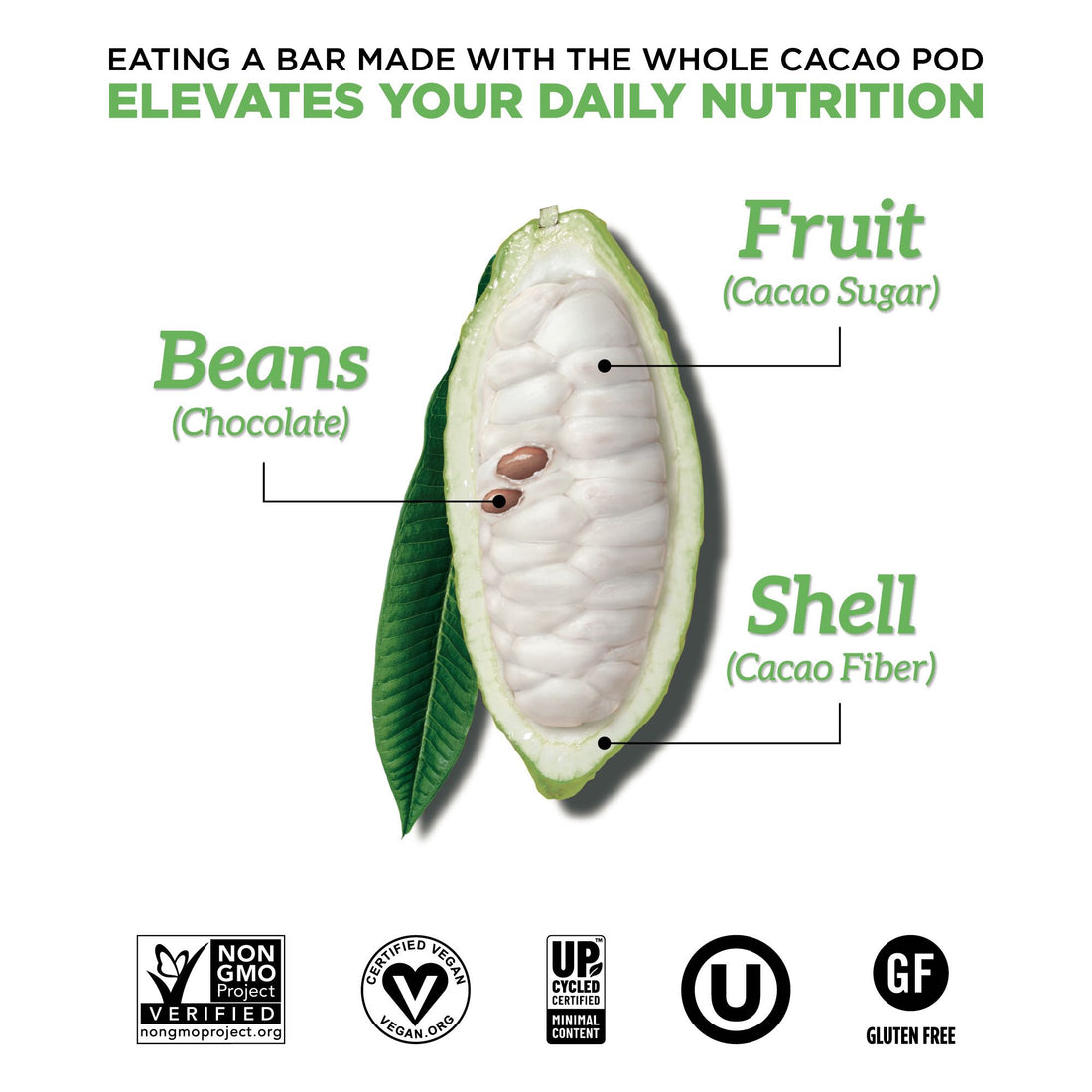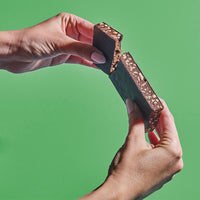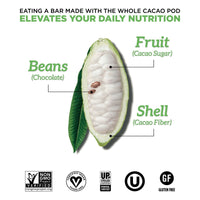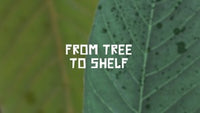 The iconic couple of the chocolate world: creamy hazelnut butter and rich cacao flavor with the endless functional benefits of the whole cacao pod: iron, copper, magnesium & much more.
70% Whole Cacao Chocolate (Cacao, Coconut Sugar, Cacao Butter, Cacao Shell Fiber*, Cacao Fruit Sugar*), Hazelnut Butter, Hazelnuts, Sea Salt. *Upcycled





QUESTIONS?
CLICK THE LINK BELOW TO GET SOME ANSWERS
If you can't find the answer you're looking for, please contact us and let us know how we can help.
FREQUENTLY ASKED QUESTIONS