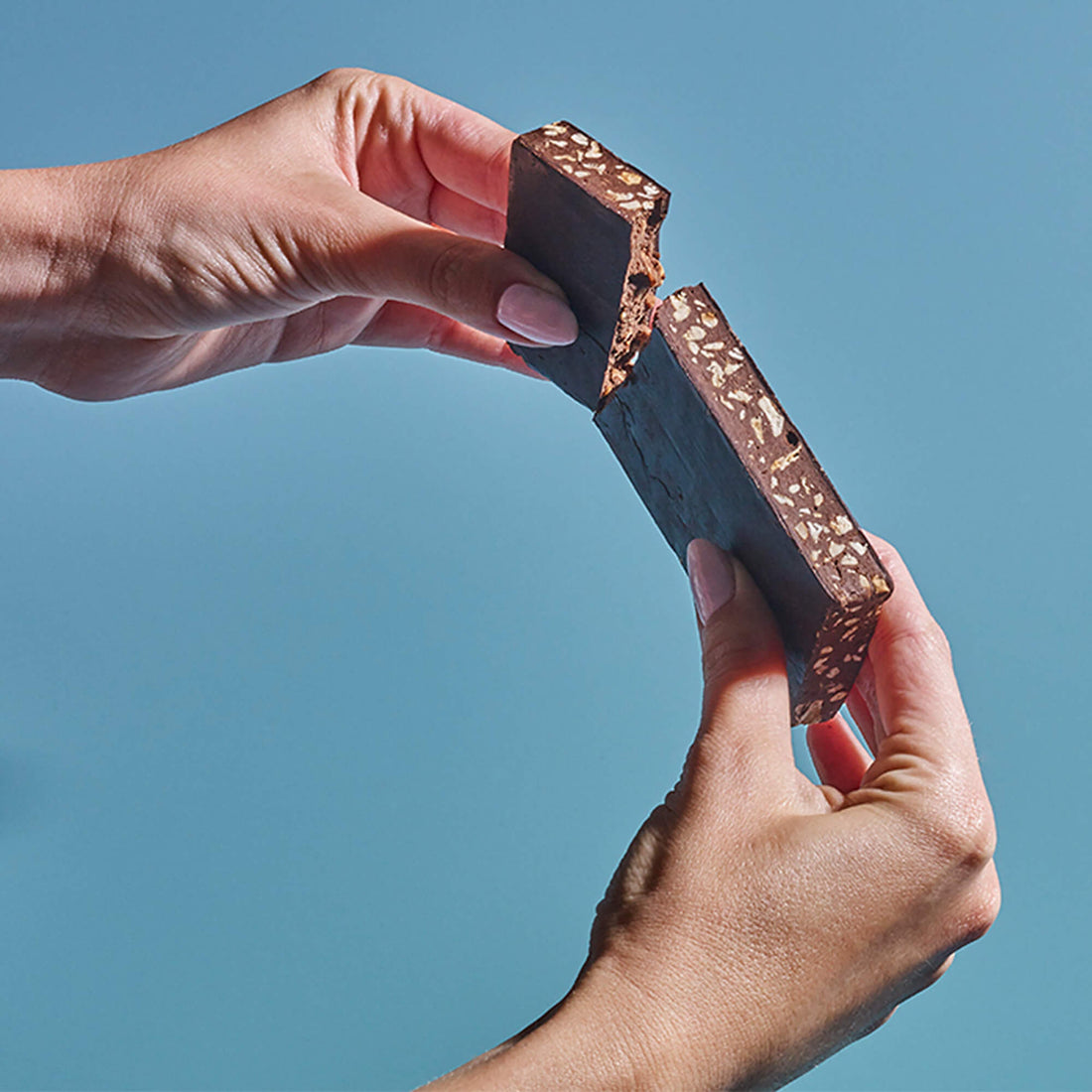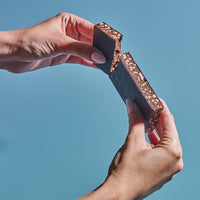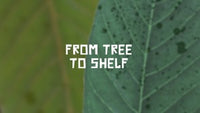 The world's first chocolate bar made with whole cacao pod, combining creamy nut butters, crunchy inclusions, 100% cacao chocolate sweetened with cacao fruit sugar, and finished with earthy cacao shell flour.
12x 2.1 oz BARS (3x Almond Butter, 3x Hazelnut Butter, 2x Crunchy Coconut, 2x Pure Dark, 2x Creamy Oatmilk)





QUESTIONS?
CLICK THE LINK BELOW TO GET SOME ANSWERS
If you can't find the answer you're looking for, please contact us and let us know how we can help.
FREQUENTLY ASKED QUESTIONS
Some of the best chocolate
With flavor and texture like Dr Bronners and Hu, Blue Stripes goes many steps above the status quo to make a high fiber, high mineral content chocolate bar that provides a new experience in utilizing the whole cacao pod. I am just blown away, and absolutely hooked after one serving. Also the oat milk vegan "milk" chocolate bar is not too sweet, featuring low glycemic coconut sugar. If the Gods created chocolate, Blue Stripes is it!!!