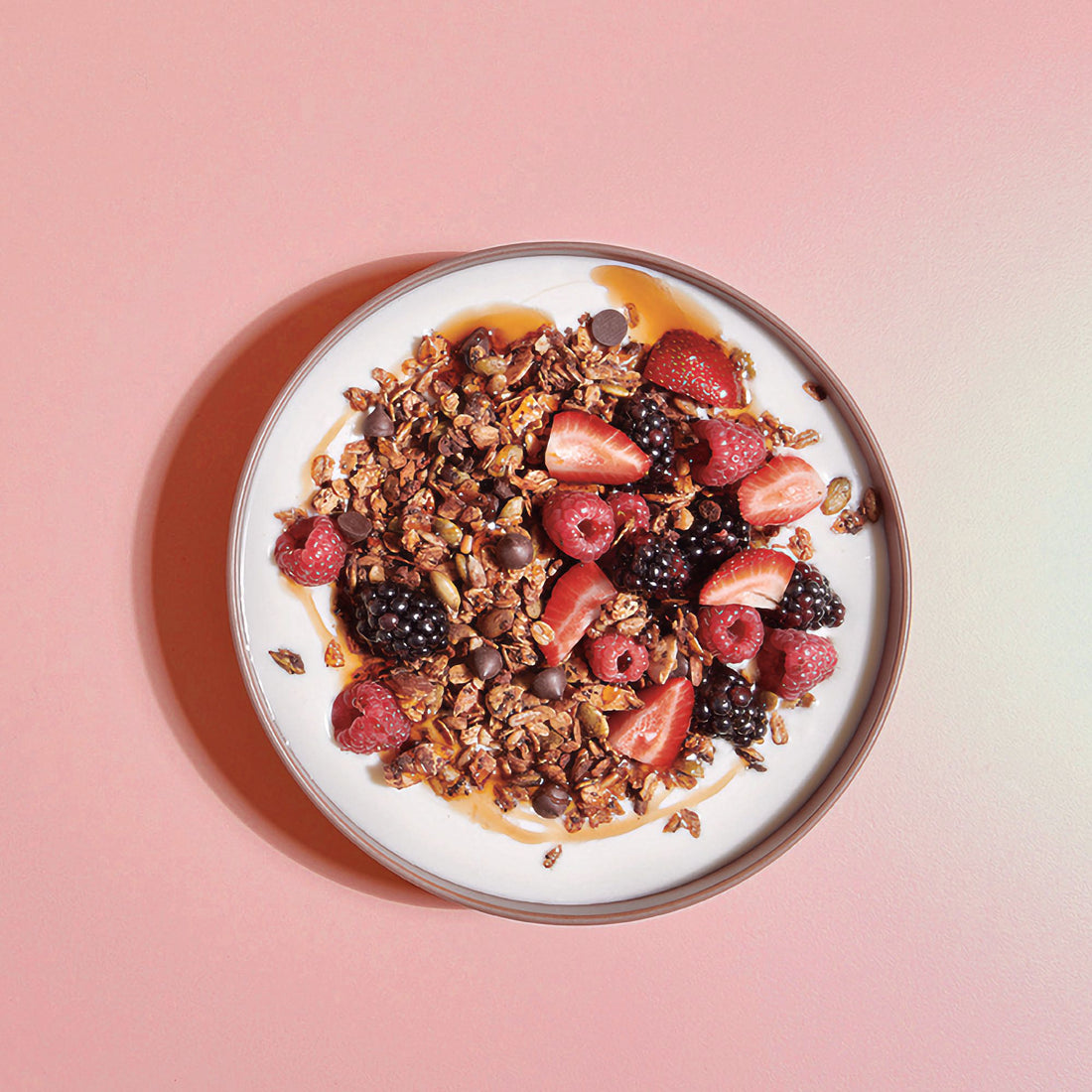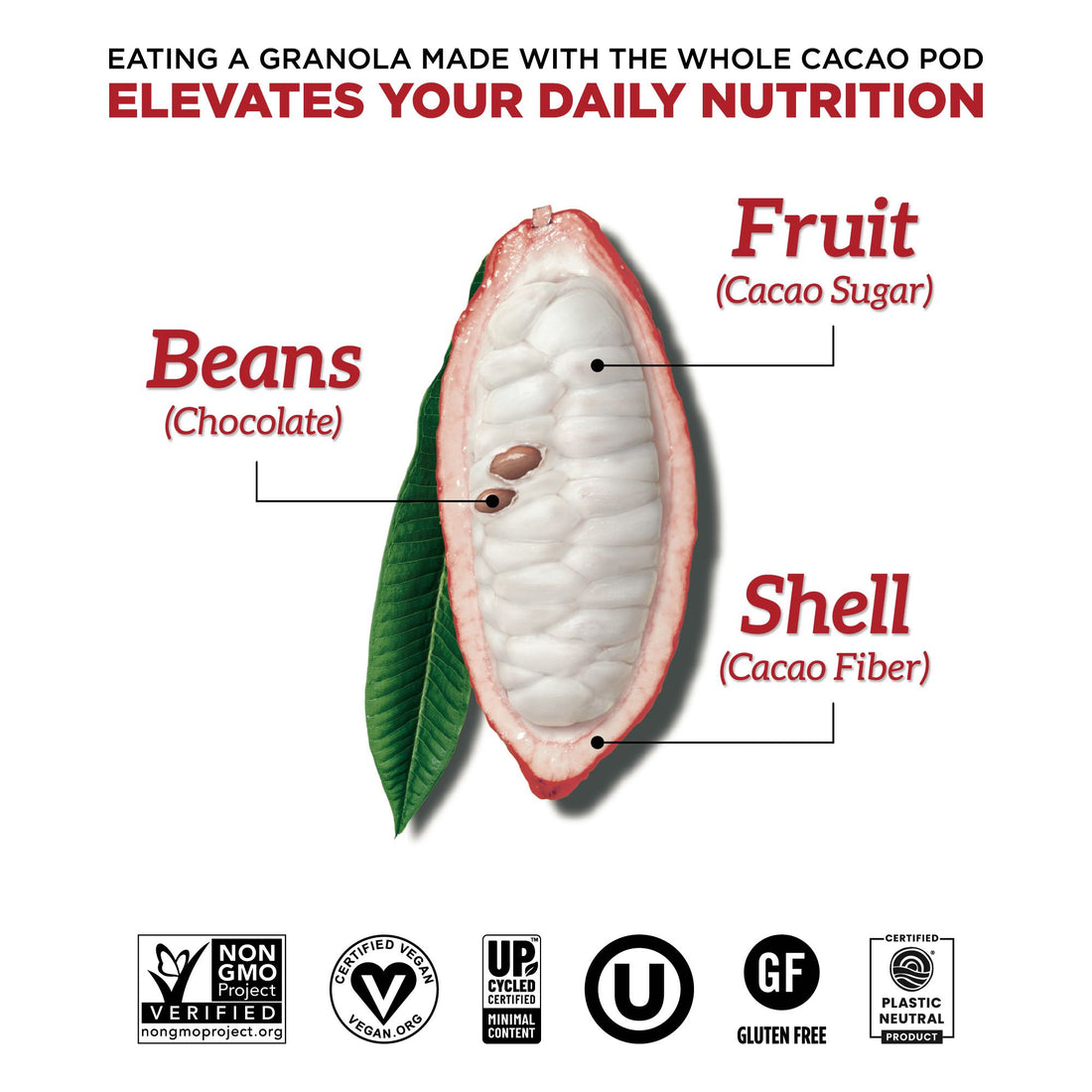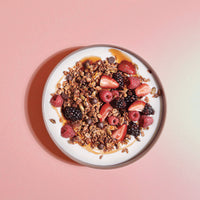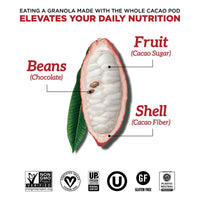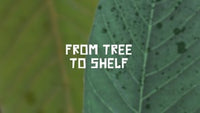 Deep 70% Ecuadorian chocolate notes enhanced with the earthy taste profile of the upcycled cacao shell flour that's packed with antioxidants and minerals.
Oats, Coconut Sugar, Whole Cacao Blend (Cacao Nibs, 100% Chocolate, Cacao Shell Fiber*, Cacao Fruit Sugar*), Almonds, Pumpkin Seeds, Sunflower Seeds, Almond Oil, Chia Seeds, Sea Salt. *Upcycled





QUESTIONS?
CLICK THE LINK BELOW TO GET SOME ANSWERS
If you can't find the answer you're looking for, please contact us and let us know how we can help.
FREQUENTLY ASKED QUESTIONS