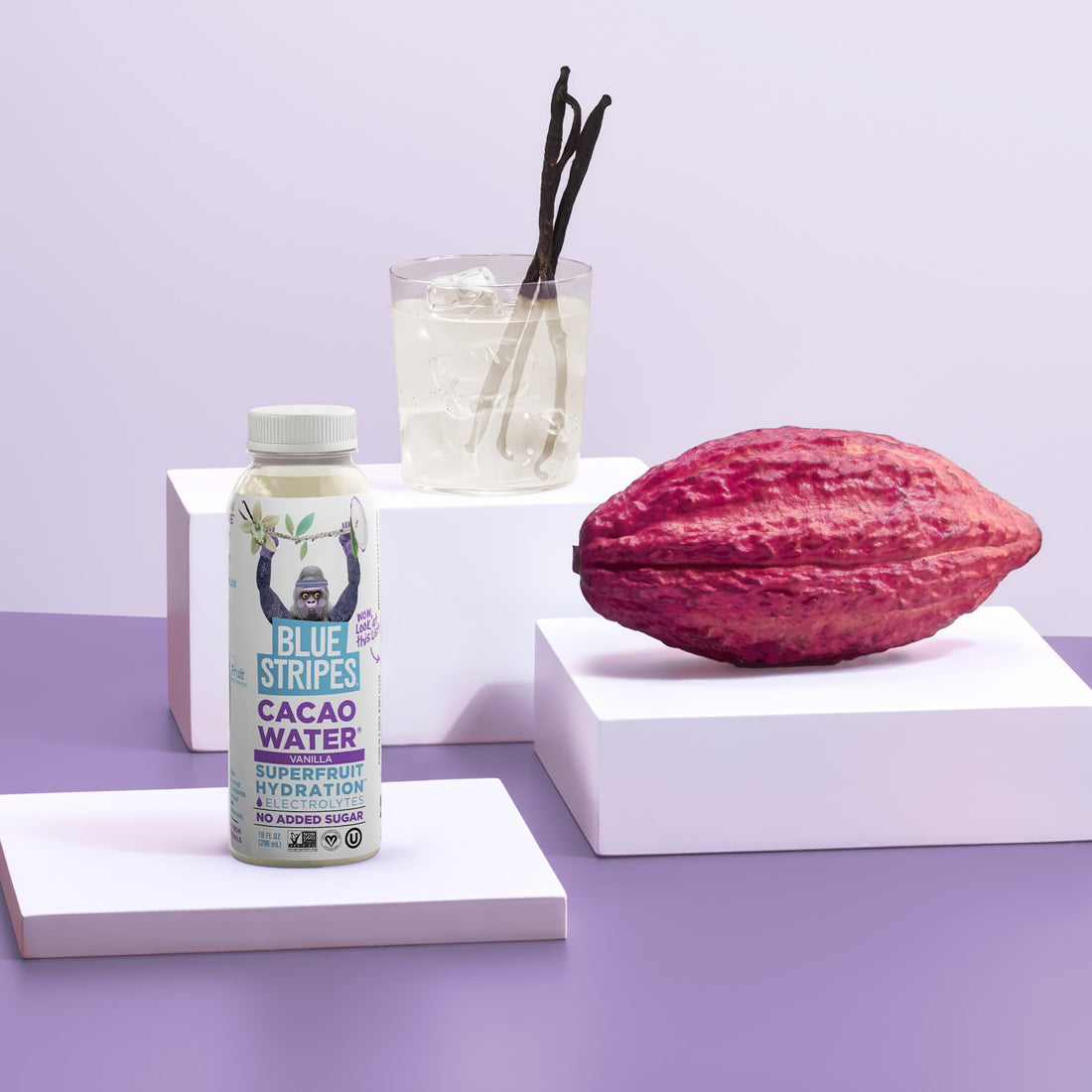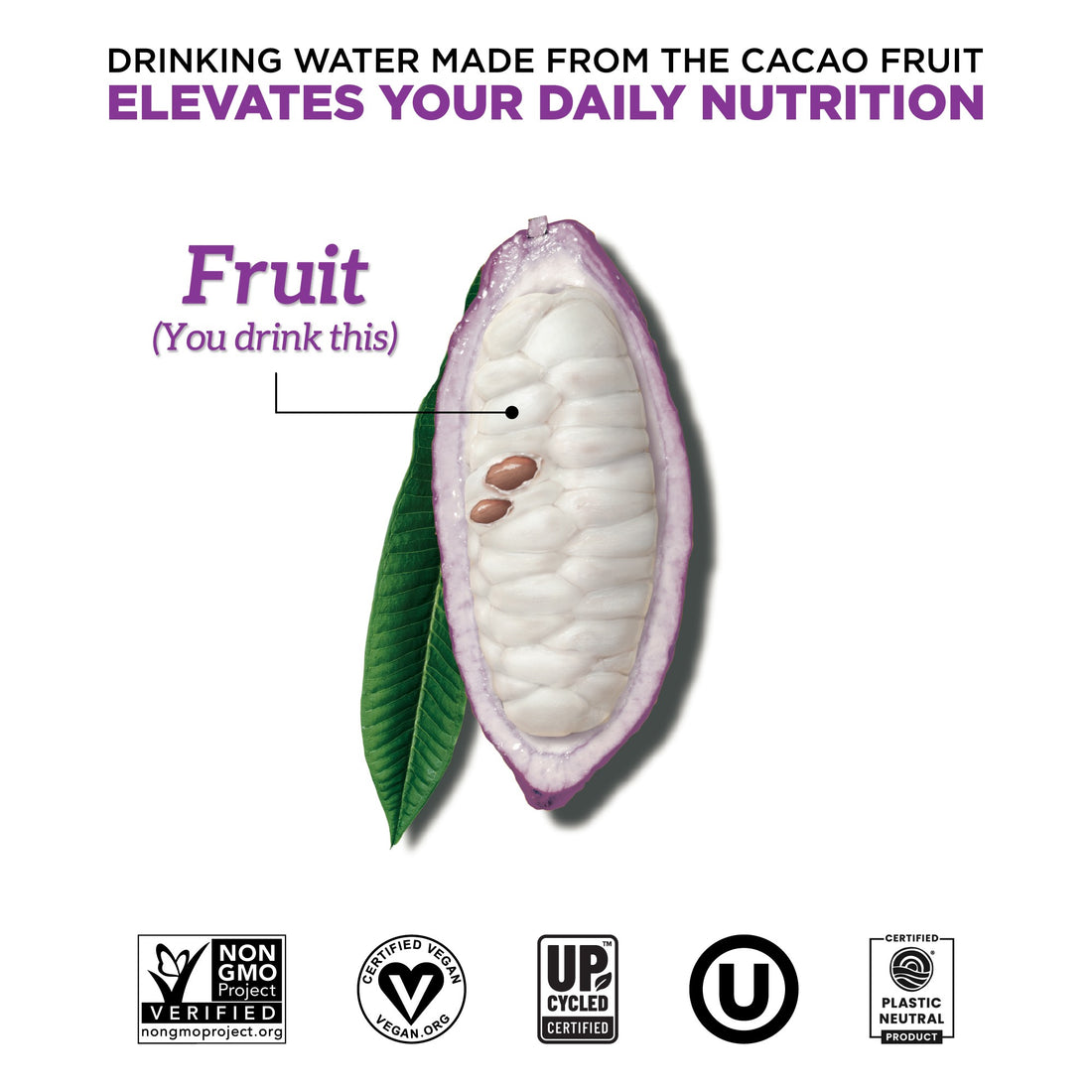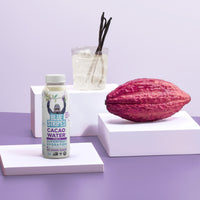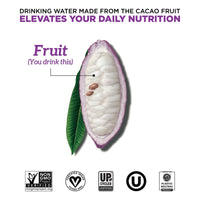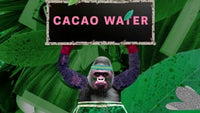 A classic spin on the most beloved couple of the pastry world - vanilla & cacao, but this time, the unknown fruity flavor of cacao with the sweet fragrance of the best vanilla in the world.
Triple-Filtered Water, Cold-Pressed Cacao Juice, Vanilla Extract.




QUESTIONS?
CLICK THE LINK BELOW TO GET SOME ANSWERS
If you can't find the answer you're looking for, please contact us and let us know how we can help.
FREQUENTLY ASKED QUESTIONS