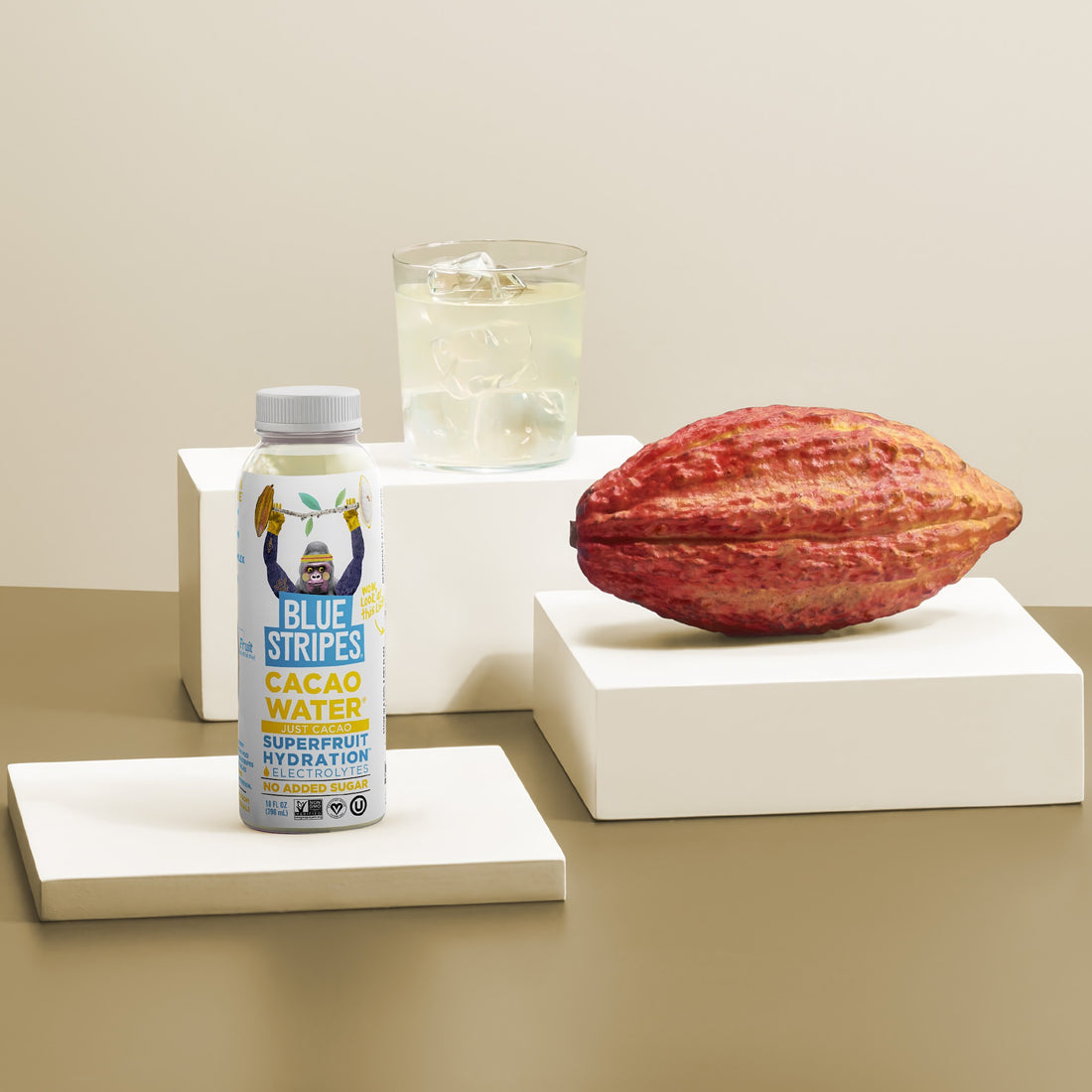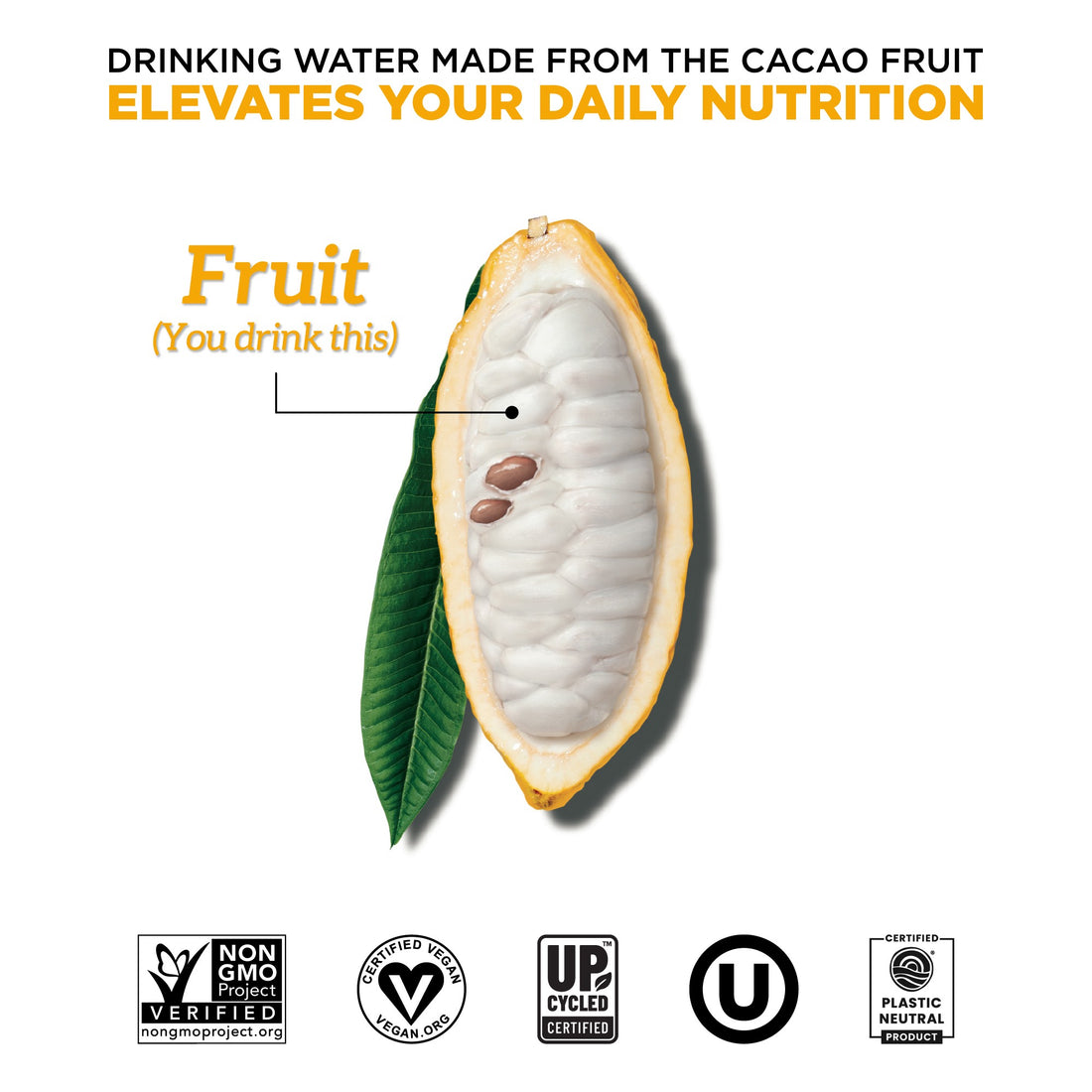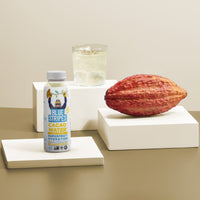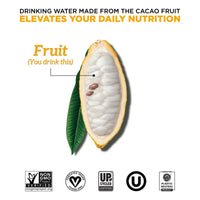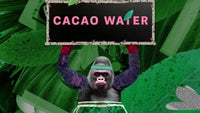 Hydrating, plant-based water with natural electrolytes made from the cacao fruit. Full of cacao's natural superfood benefits, it's the lemonade of the tropics.
Triple-Filtered Water, Cold-Pressed Cacao Juice.




QUESTIONS?
CLICK THE LINK BELOW TO GET SOME ANSWERS
If you can't find the answer you're looking for, please contact us and let us know how we can help.
FREQUENTLY ASKED QUESTIONS
Excellent
The best drink I've had , very healthy and refreshing, will continue to purchase, fast delivery also